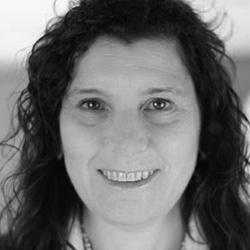 Marina is a true storyteller. She doesn't quit at the obvious findings … she'll dig until the meaningful story unfolds. Sometimes this is paradigm shifting for her clients – that's what she likes.
Marina is an award winning senior consumer insight and strategy professional, with experience in Consumer Packaged Goods, Hospitality, Retail, Telecommunications and Advertising.
She is an influencer, innovator and marketing thinker who helps bring disparate perspectives together to break new ground.