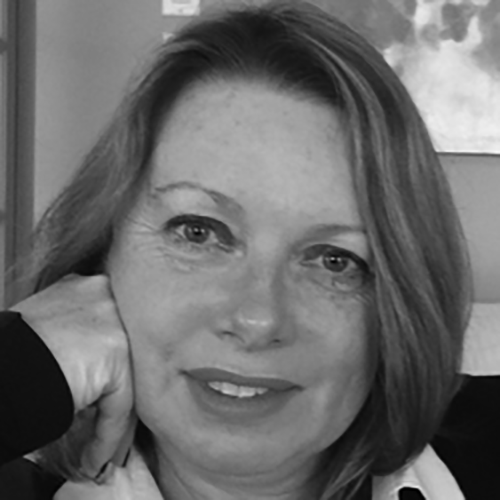 Donna is where forces align: intellect, experience, perspective, energy, and a relentless commitment to deliver for clients. She moves mountains as well as yardsticks. With Donna on your team, there is no such thing as business as usual. She sets the bar high and exceeding client expectations is always her game plan.
Donna's work is mostly focused on public policy but her unique expertise extends to clients in the private sector and includes benchmarking and tracking customer satisfaction and the customer experience, market positioning, branding, investor relations, internal communications and employee engagement.
Donna's clients seek her fresh insight to understand results from a broader context and a different vantage point. She thinks big-picture while skillfully piecing together meaning and patterns within the research.